Holy War, or Secular War?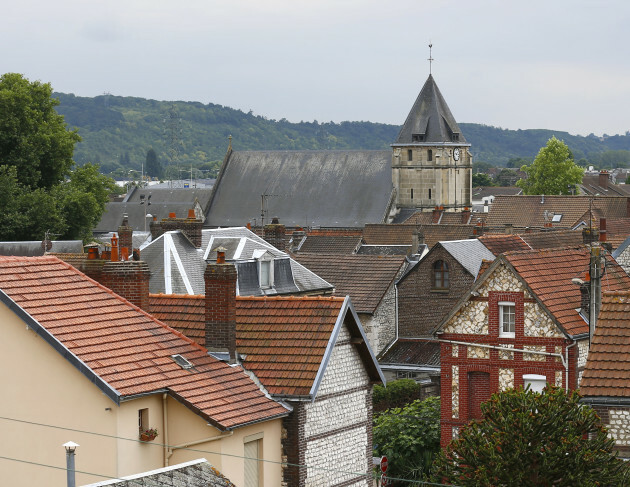 Was the horrific death of Father Jacques Hamel in a rural parish in Rouen, France, a martyrdom, or a murder?
It is more than an intellectual distinction both to Father Hamel–as a Get-Out-of-Purgatory-Free Card due to all bona fide martyrs–and to us. The conditions for martyrdom link to major issues: is the Church we see the True Faith? Is SSPX still strong in its opposition to Vatican II?